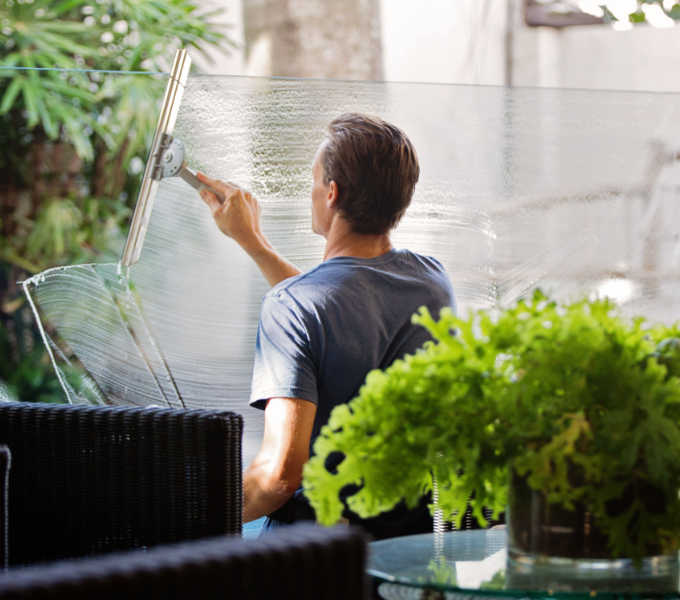 WHAT WE OFFER
WE REALLY HATE CLEANING……but we love the feeling of a clean home.
We simply believe that professional cleaners are way better at cleaning than us and we realized that is was a lot cheaper than we thought to get the professional help we wanted.
We believe that many people feel the same way as we do. They just don't know it yet.
That is the reason why we started Easyr.

WHAT WE BELIEVE IN
VALUE CREATION
"We believe in value creation way around. We strive to create value for our partners, our customers and our employees. Which is why our employees are always offered co-ownership of Helping Hands."

REMOTE FIRST
"We believe that our employees should live their lives to the fullest. That is why we have given our employees the possibility of working from anywhere and whenever they like."
TALENT DEVELOPMENT
"Our employees are often young talents who really want to develop and grow in their careers. We strive to teach, educate and develop them as much as possible making sure we always offer the best solutions for our customers and partners.